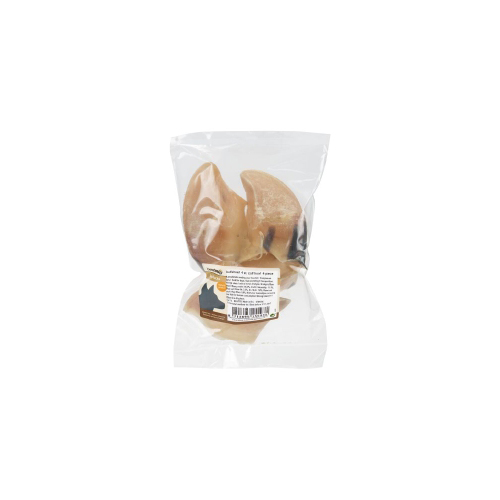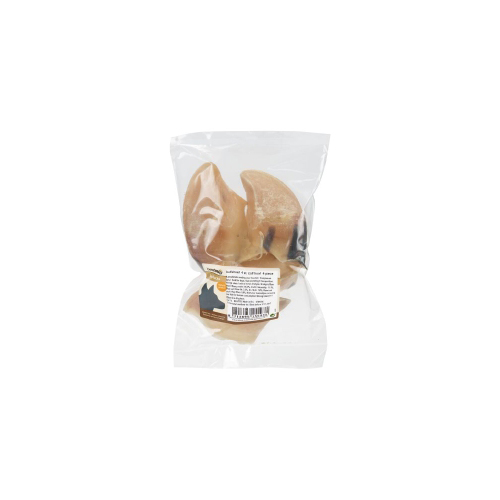 Beeztees Calf's Hooves
This product is no longer available. You can find a suitable alternative here.
Free veterinary advice
Free delivery on orders over £59
More than 10,000 products available
Free returns *
Product Description
Beeztees Calf's Hooves
Beeztees Calf's Hooves are tasty snacks for smaller dogs. The delicacy is made from 100% calf's hooves and therefore does not contain any added colourings or flavourings. To make the hooves even more delicious for your dog, try soaking the hooves in a bowl of water overnight.
Contents
4 pieces
Composition
100% Calf's Hooves
Reviews
Have you used Beeztees Calf's Hooves before? Let us know what you think about this product.
Write a Review