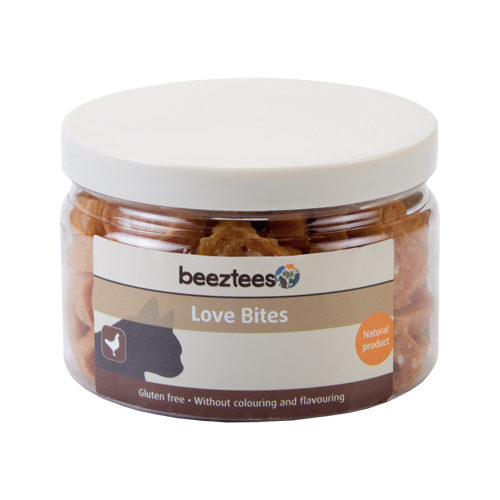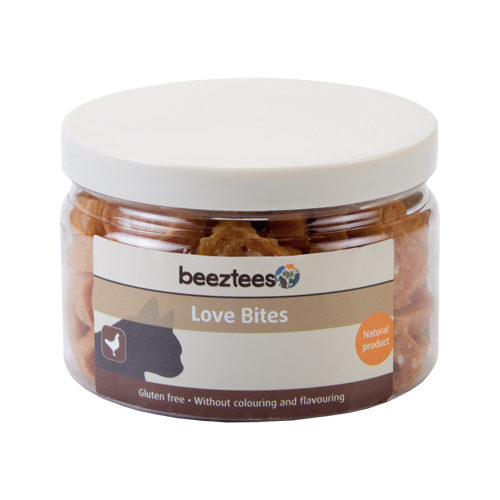 Beeztees Love Bites
This product is no longer available. You can find a suitable alternative here.
Free veterinary advice
Free delivery on orders over £59
More than 10,000 products available
Free returns *
Product Description
Beeztees Love Bites
Treat your sweet cat to the 'loving' Love Bites by Beeztees. These delicious heart shaped snacks are a perfect reward or treat. These Love Bites are enriched with chicken and sesame and are free of gluten and colourings and flavourings. These delicious Love Bites come in a handy, resealable jar, so your cat can enjoy these delicious treats for a longer period of time.
Key features
Loving treat or reward for cats
Delicious delicacy in the shape of hearts
With the taste of chicken and sesame
Free of gluten, colourings and flavourings
Comes in a handy and seal-able jar
Contents
90 gram
Reviews
Have you used Beeztees Love Bites before? Let us know what you think about this product.
Write a Review