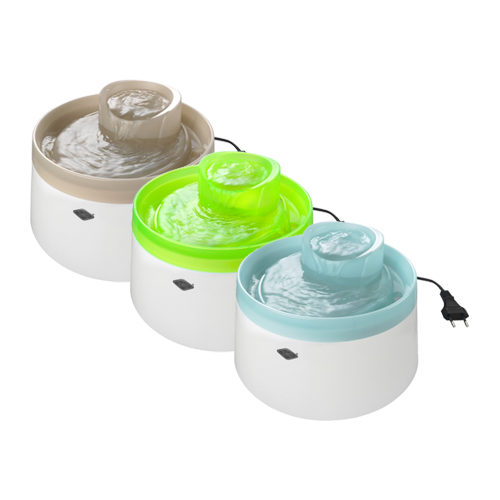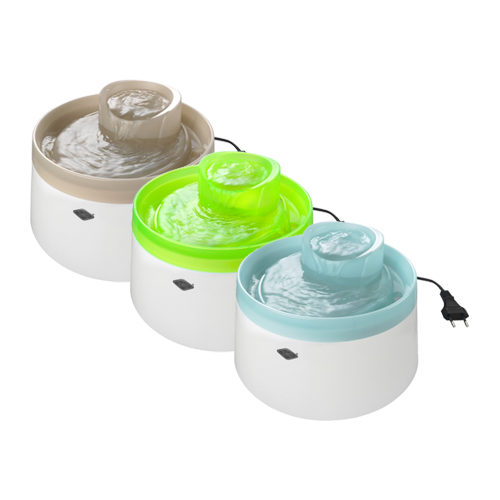 Free veterinary advice
Free delivery on orders over £59
Delivery: 2-4 working days
Free returns *
Product Description
Cascade Water Dispenser
Cascade Water Dispenser is a beautiful drinking fountain for your cat or dog. This fountain is extremely quiet, so it will not bother you. An extra advantage of this drinking fountain is that your pet will not run out of water. The fountain has a 1.5 litre content and a handy bowl, so your pet will have access to water even if there is a power cut. This fountain comes with 2 replaceable carbon filters.
Colours
Blue, green or brown
Dimensions
22 x 22 x 15cm (1.5 litre)
Reviews
Have you used Cascade Water Dispenser before? Let us know what you think about this product.
Write a Review