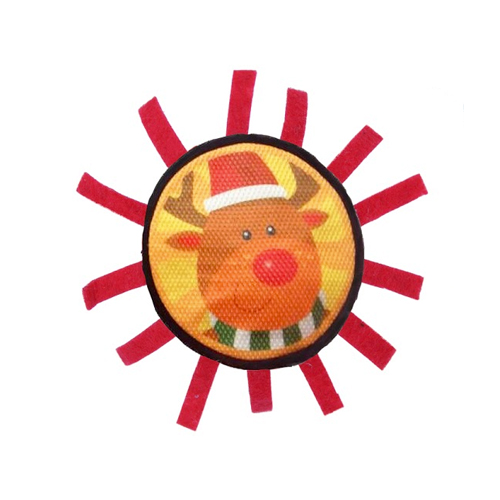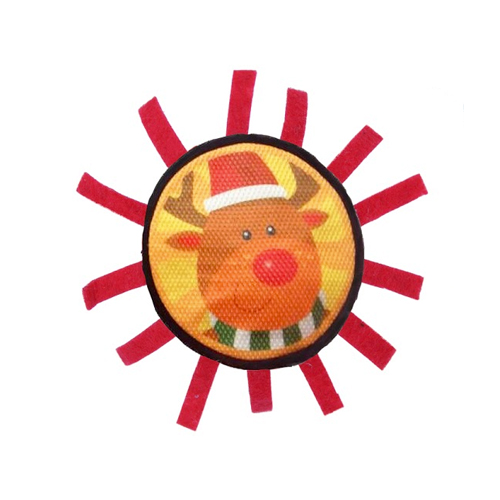 Cat Circus Funny Faces
This product is no longer available. You can find a suitable alternative here.
The Cat Circus Funny Faces are cheerful Christmas toys for your cat. These round toys have a woolly tail and feathery or felt appendages that challenge your cat to play. Cat Circus Funny Faces Cat Toys is available in three versions: Santa, reindeer and gingerbread cookie.
Free veterinary advice
Free delivery on orders over £59
More than 10,000 products available
Free returns *
Product Description
Cat Circus Funny Faces
Make Christmas festive for your pet too with the Cat Circus Funny Faces. These fun cat toys challenge your cat to play. The round toys have Christmas characters on them: Santa, a reindeer or a gingerbread cookie. One side of the toy has a soft mesh cover, and the other side is a cuddly plush material. Depending on the toy you receive, it will have a woolly tail, feathers or felt appendages.
Please note: This product is selected at random. You cannot select one of the figures. You will receive one Cat Circus Funny Faces toy.
Reviews
Have you used Cat Circus Funny Faces before? Let us know what you think about this product.
Write a Review