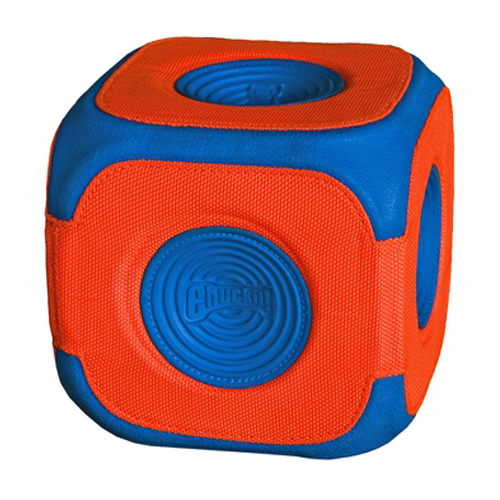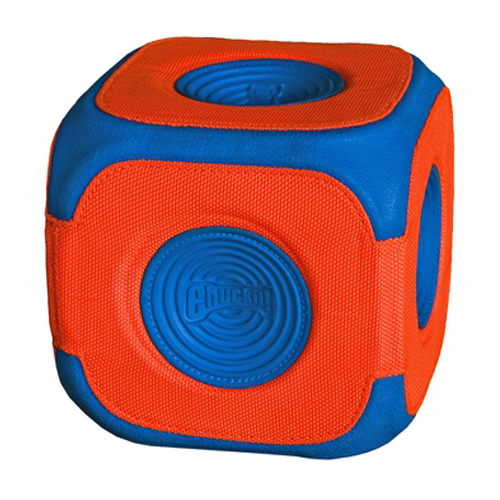 Chuckit! Kick Cube
This product is no longer available. You can find a suitable alternative here.
Professional veterinary advice
Free delivery on orders over £59
Choose from over 10,000 products!
Free returns *
Product Description
Videos
Product Description
Chuckit! Kick Cube
The Chuckit! Kick Cube is a cube that is ideal for your dog to play with. The cube shape bounces all over the place, making it all the more fun for your dog. The fetching cube is suitable for playing in the water and floats well, making it highly visible for your dog. The Kick Cube is made of a unique combination of rubber, EVA Foam and polyester. This makes the Chuckit! Kick Cube extrely durable.
Dimensions
15 x 15 cm
Reviews
Have you used Chuckit! Kick Cube before? Let us know what you think about this product.
Write a Review