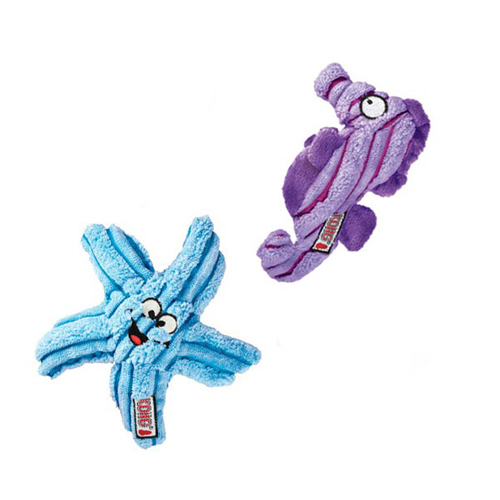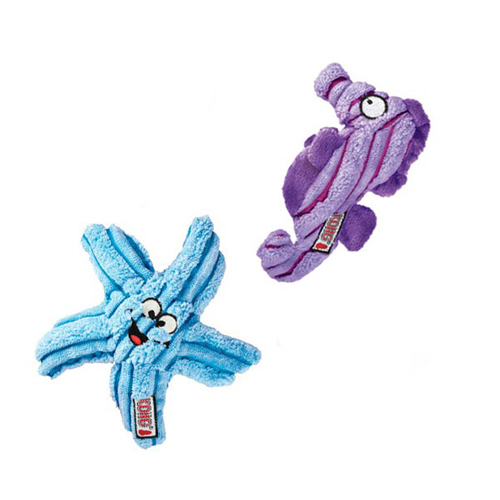 KONG Cat - Cuteseas
This product is no longer available. You can find a suitable alternative here.
Professional veterinary advice
Free delivery on orders over £59
Choose from over 10,000 products!
Free returns *
Product Description
KONG Cat - Cuteseas
KONG Cat Cuteseas are fun, soft and cuddly toys for your cat. Your cat can snuggle and play with it. The Cuteseas are extra soft, as they are made from plush. The added catnip makes the toy even more tempting to play with.
Varieties
KONG Cuteseas are available in two characters: starfish and seahorse.
Size
ca. 11 cm
Reviews
Have you used KONG Cat - Cuteseas before? Let us know what you think about this product.
Write a Review