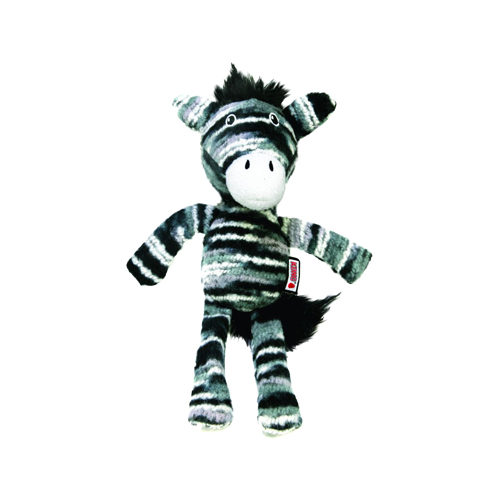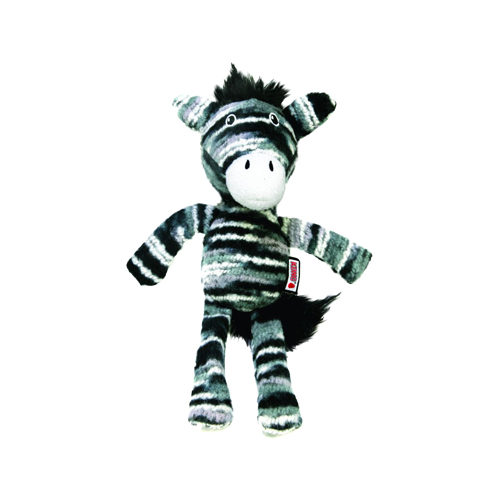 KONG Yarnimals
KONG Yarnimals are lovely cuddly friends in bright colours. The bodies of the Yarnimals are made from a strong yarn, while the arms and legs are limp and fling around wildly while you play. The colourful cuddly toy contains a squeaker for extra appeal.
KONG Yarnimals - Monkey - M/L
KONG Yarnimals - Dog - XS/S

£6.25

KONG Yarnimals - Zebra - XS/S

£8.75

KONG Yarnimals - Monkey - M/L

While stocks last!

£9.95
Only 1 available
Add to Basket
Keep me informed

Free delivery - on orders over £59
Delivery charge: £3.95 on orders up to £59
Free veterinary advice
Free delivery on orders over £59
Delivery: 2-4 working days
Free returns *
Product Description
KONG Yarnimals
Surprise your pet with a new cuddly toy friend! The KONG Yarnimals are cute, brightly coloured cuddly toys. Their body is strengthened with yarn for a longer life. The limp arms and paws fling around wildly whilst playing, which entices your dog to keep playing. A squeaker inside the Yarnimals makes them extra appealing.
Key features
Cute cuddly toys in the shape of a dog, zebra or monkey
With bodies strengthened by yarn for a longer life
Floppy arms and paws that fling around whilst playing
With a squeaker for extra fun
Colour
Multi
Dimensions
Reviews
Have you used KONG Yarnimals before? Let us know what you think about this product.
Write a Review