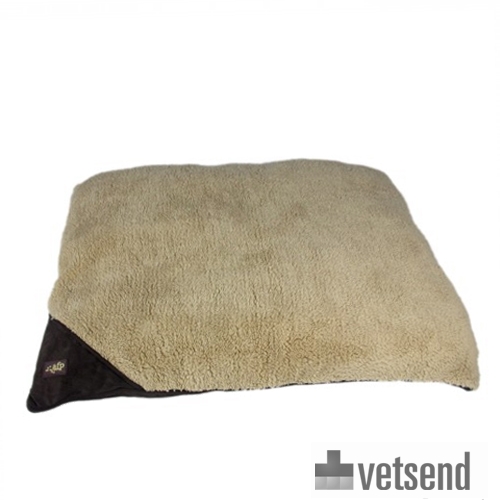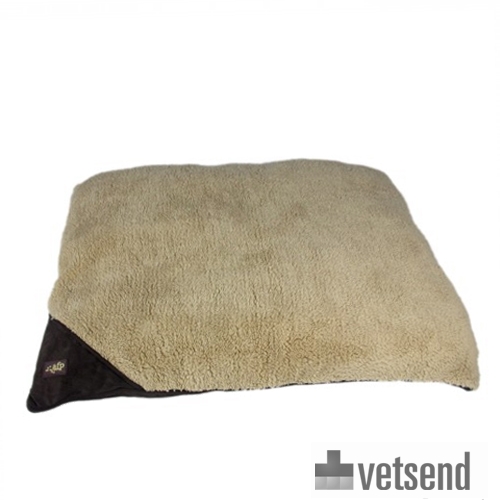 Free veterinary advice
Free delivery on orders over £59
More than 10,000 products available
Free returns *
Product Description
This product is no longer available. You can find a suitable alternative on our page .
All For Paws
All For Paws specialises in designing unique and stylish products for dogs and cats. The team behind All For Paws is committed to creating products that both meet the needs of animals and fit the lifestyles of their owners. All For Paws describe their products as useful products with a story and a purpose. All For Paws products are available worldwide and also from Vetsend.co.uk.
AFP Pillow Bed
The All For Paws Pillow Bed is made from soft faux fleece which feels warm and comfortable. The Pillow Bed is available in 2 colours and 3 sizes, and the removable cover is fully washable at 30 degrees C.
Colours
Sizes
S: 74 x 58.5 cm
M: 91.5 x 69 cm
L: 107 x 74 cm
Reviews
Have you used AFP Pillow Bed before? Let us know what you think about this product.
Write a Review