Birds
Vetsend has many different medicines, care products and supplements for birds. Not just that, we also offer bird food and daily supplies.
Read more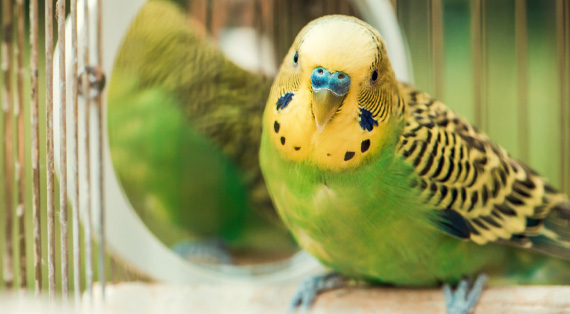 Everything for the health of your bird
Bird Food
There is plenty of choice when it comes to our assortment of bird food.. We even have special food for birds that are moulting, birds that are either under or overweight, young birds between 6-8 months or elderly birds that are ill. We offer food from different popular brands like Versele-Laga or Hobby First. Each of these brands has food designed for different bird species. Think of maintenance food for canaries, parakeets or tropical birds. Versele Laga has a special range made for tropical species, the Prestige Loro Parque range.
Medicines and supplements
Are you looking for medicines or supplements? Medicines and supplements can provide support, relieve or prevent health-related problems. Our assortment focusses on many different bird species like parakeets, canaries, parrots and pigeons. Sometimes, it is necessary to add supplements to your bird's diet. Vitamins and minerals will support the health and condition of your bird. One of our popular brands is Oropharma. This brand has supplements for recovery, moulting periods, stomach, intestines and digestive problems.
Daily Supplies
In this category, you'll find all the products your bird might need. This ranges from bedding, toys, enclosure decorations to bowls and bottles, and other care products like sprays, cleaning items and medical supplies. Bedding is necessary for your bird's enclosure, and toys and decorations will ensure that your bird will not get bored. Have a look at our supplies and accessories.