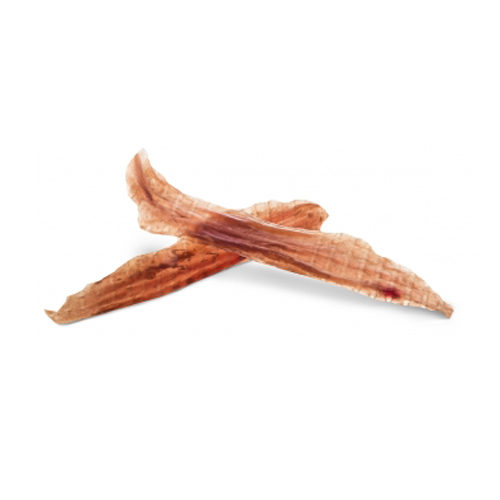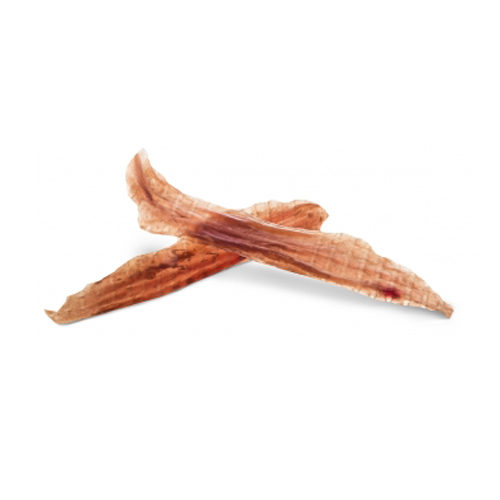 Boxby Duck Slices
Boxby Duck Slices are meaty snacks for your four-legged friend. This irresistible snack have a high protein content, 100% meat and are low in fat.
Boxby Duck Slices - 90g
£3.75

Boxby Duck Slices - 3 x 90 g

£10.20
In stock - Order before 5pm and have it shipped the next working day
Due to the new Brexit measures, we're currently unable to ship this product to our customers in the United Kingdom. We're working hard on a solution so you can once again order your favourite products. Thank you in advance for your patience and understanding.

Free delivery - on orders over £59
Delivery charge: £4.50 on orders up to £59
Free veterinary advice
Free delivery on orders over £59
More than 10,000 products available
Free returns *
Product Description
Boxby Duck Slices
Boxby Duck Slices are irresistible dog snacks. This delicious snack contains 100% duck meat, has a high protein content and is low in fat. An excellent snack to reward or just pamper your dog.
Contents
90 grams / 3 x 90 grams
Ingredients
Meat and animal derivatives (87% duck), derivatives of vegetable origin, oils and fats, minerals.
Reviews
Have you used Boxby Duck Slices before? Let us know what you think about this product.
Write a Review