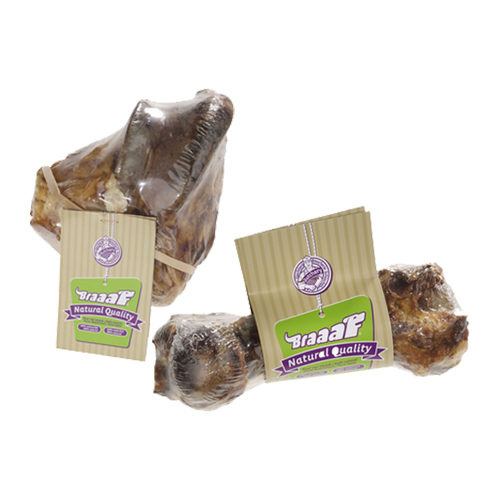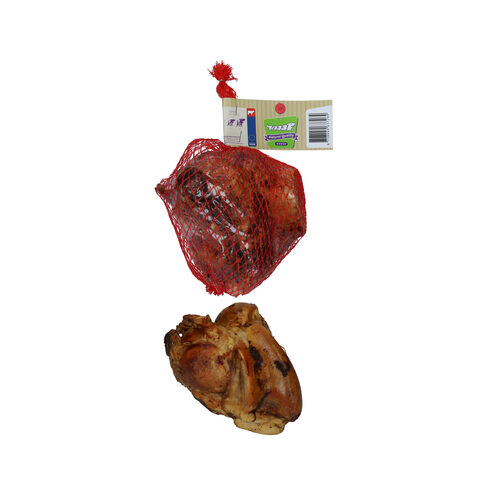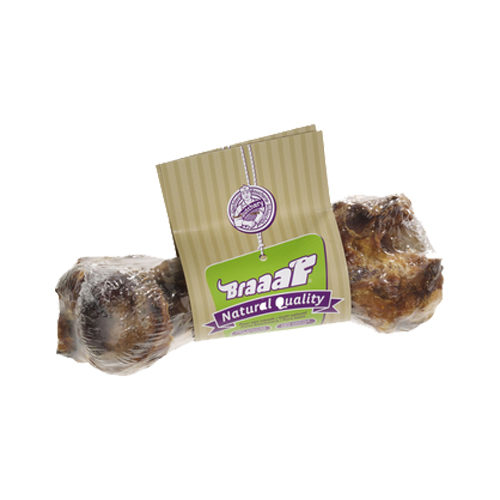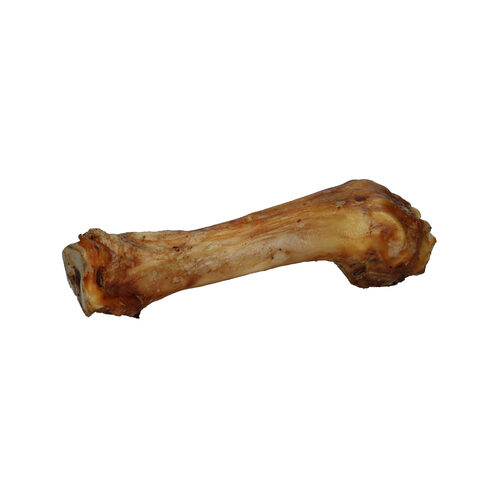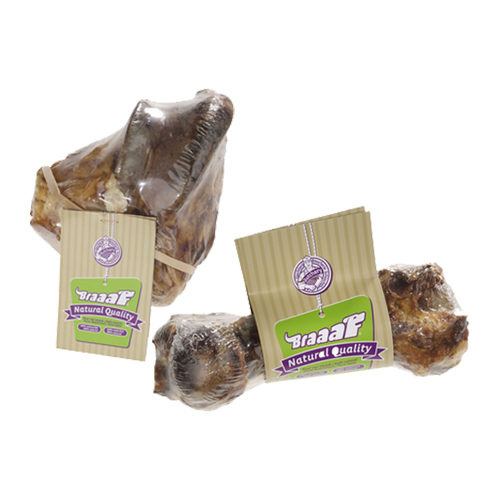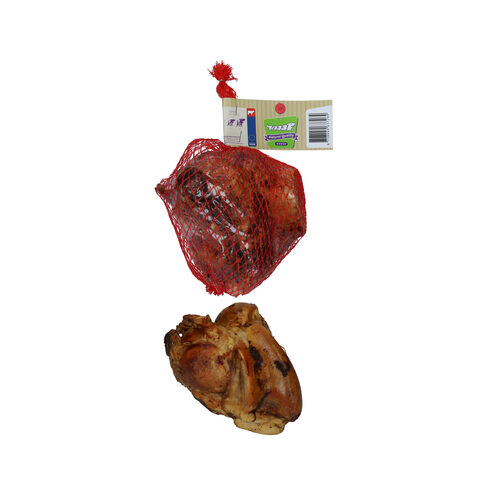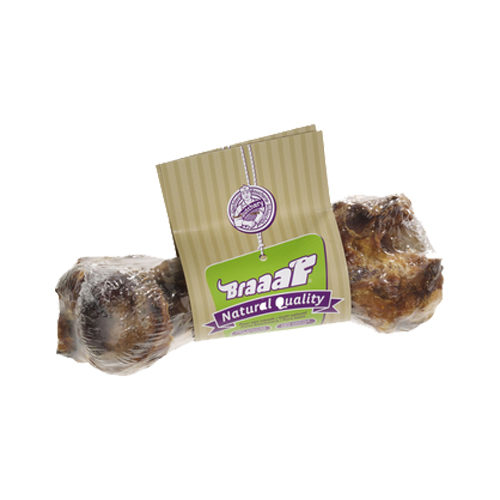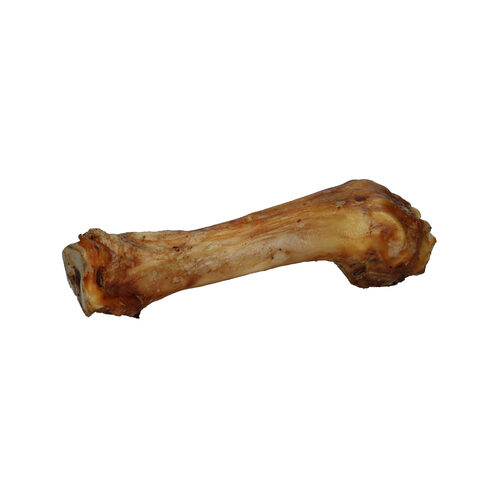 Braaaf Knuckle
[p]The Braaaf Knuckle is a delicious chew snack for your dog. You can choose from pork or beef knuckles. [/b]
Braaaf Knuckle - Pork (15cm)
Braaaf Knuckle - Beef (15cm)

£2.95

Braaaf Knuckle - Pork (15cm)

£1.95
Shipped after 2 working days
Add to Basket
Keep me informed

Free delivery - on orders over £59
Delivery charge: £4.50 on orders up to £59
Free veterinary advice
Free delivery on orders over £59
More than 10,000 products available
Free returns *
Product Description
Braaaf Knuckle
The Braaaf Knuckle is a chew snack for dogs. Your dog will enjoy chewing this delicious snack. Chewing is good for your dog's teeth, as it helps clean the teeth and contributes to healthy gums. It is also great exercise for the muscles and helps prevent boredom. You should keep the knuckle cool and dry. The Braaaf Knuckle is available in pork and beef flavours.
Flavours
Beef (100%) or Pork (100%)
Formats
15 cm
Reviews
Have you used Braaaf Knuckle before? Let us know what you think about this product.
Write a Review