8 Useful tips to help your dog during hot weather
Written by Daphne -
When it's hot outside, there are a few things to keep in mind when it comes to your dog (or other pet!). We have listed a few tips: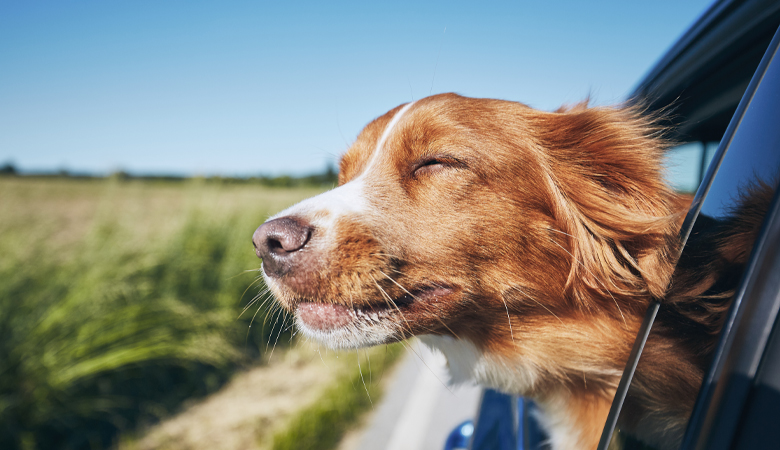 1. Skin and coat care
Skin with little hair – such as the nose, edges of the ears, thighs and belly – is sensitive to sunburn. It is worth considering putting special sun cream for dogs on these parts of your dog. By regularly brushing your dog, you can remove loose hairs and thin out the undercoat. This makes it easier for the dog to lose some of its body heat. Some dogs may benefit from a trim. If you would like to trim your dog, it is best to ask a groomer for advice. When you prefer to take care of your dog's coat yourself then you can easily do this by using one of Furminator's premium combs for dogs.