Vetsend favourites
5% discount on all favourite daily supplies for your pet!
We know what you need to make your pet happy. That's why we have selected the best product from our daily supplies categories. Think of soft donut beds, water bowls and leashes with fun prints.
Could your pet use a new toy? Or maybe your cat's scratching post needs to be replaced? Then this is your chance! You will receive a 5% discount on all daily supplies with the code PROMO1922 this week!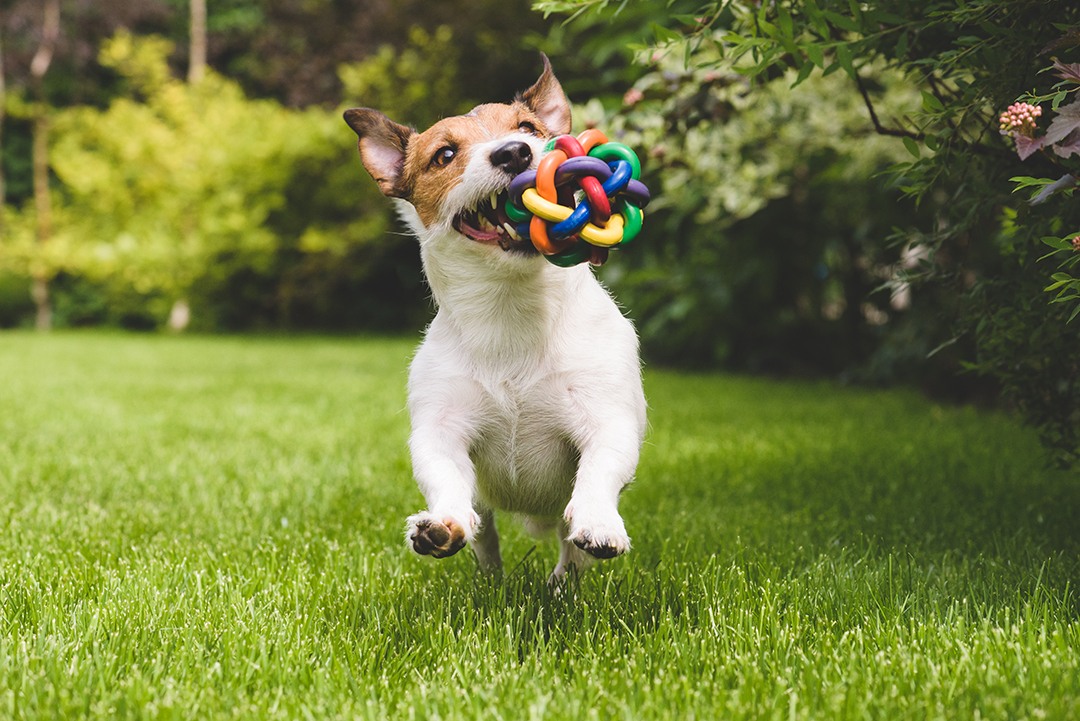 All favourite daily supplies